Mini Scarletts - shot glass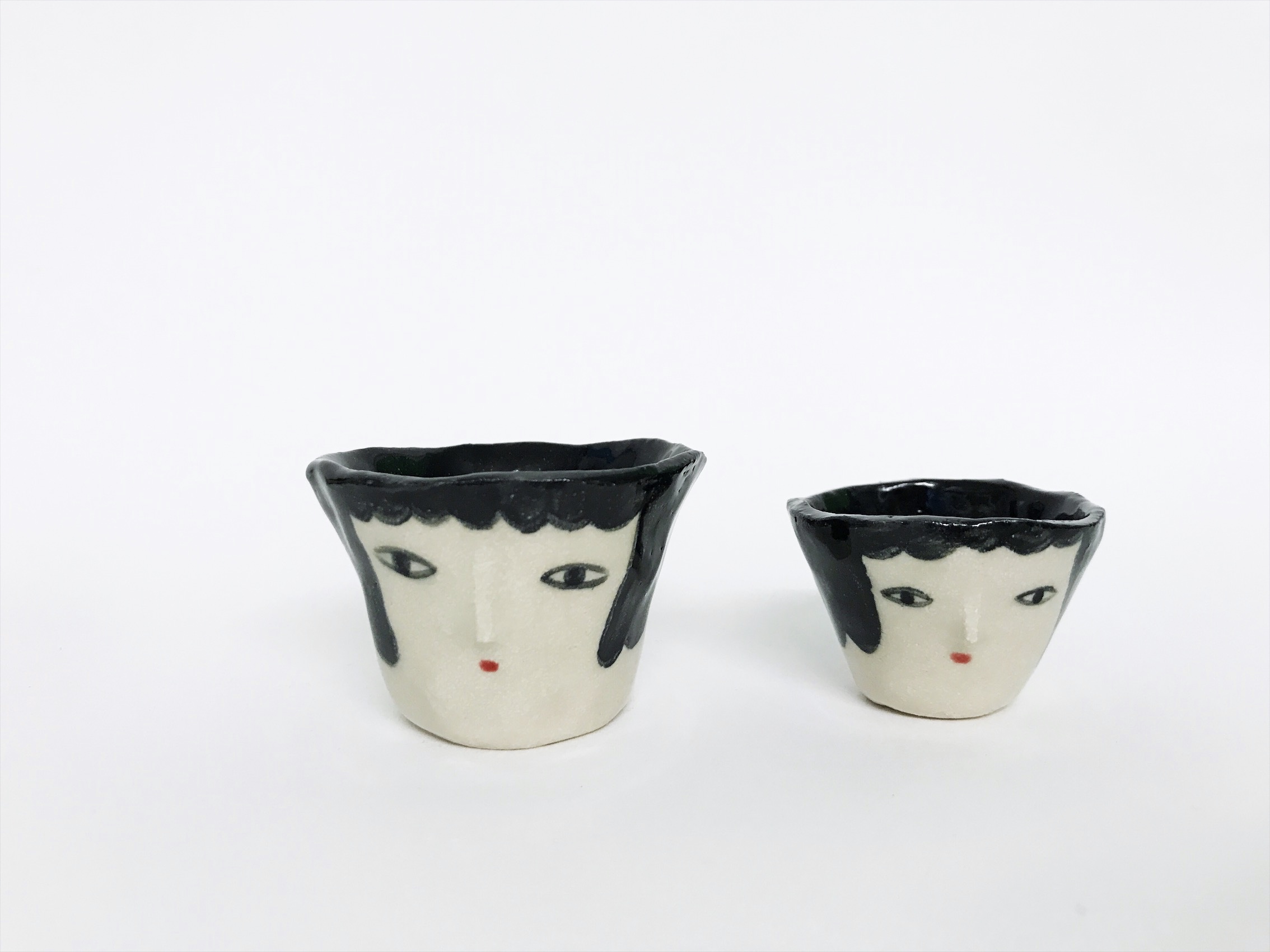 Mini Scarletts - shot glass
Ceramic wonky shot glass. Please choose an option.
Small Scarlett 4 x 5.5 cm
Extra Small Scarlett 3 x 4 cm
This piece is made and painted by hand. You can use it as a glass or a cache-pot.
All my pieces are one of a kind and have a very delicate process.
Measures: 6.5 cm high / Rim 7cm approx.
sold out